Almost everyone's got something to say about sleep. We get too little or too much, it's often disturbed, and not restful enough. Even Huffington Post co-founder Arianna Huffington in her latest bestselling book, The Sleep Revolution, says we're suffering from a sleep deprivation crisis which is having a major impact on our health, work performance, our relationships and additionally our own happiness. She calls for a sleep revolution.

READ ARTICLE

goodnight Naturals is your all natural & organic mattress store in Los Angeles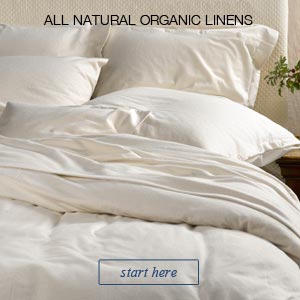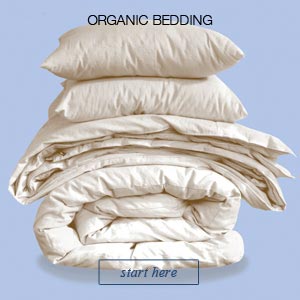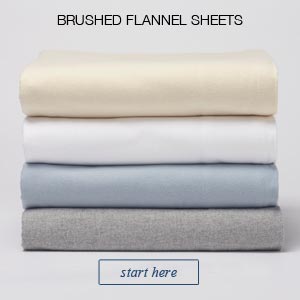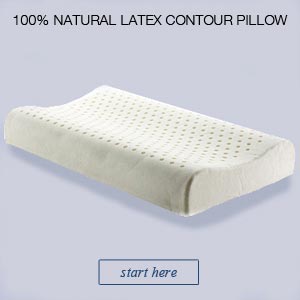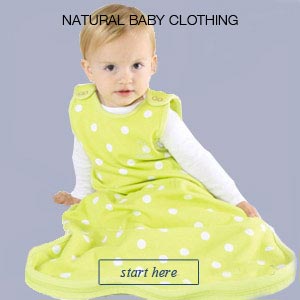 Organic Bedding, Natural Organic Mattresses and Luxury Linens
With over 25 years of experience providing outstanding customer service, Good Night Naturals is dedicated to being your resource for a safe and healthy sleep. Discover our sustainable organic & natural bedding -- chemical-free organic and natural mattresses, organic and natural wool comforters, pillows, 100% organic latex mattresses, latex toppers, organic cotton sheets,organic and natural bedding and luxury linens, and even and organic baby mattresses. In a world filled with synthetics, pesticides and chemicals, Good Night Naturals is your springboard into natural bedding with a bright and healthy future for your entire family!
Our commitment to creating a safe and healthy bedroom began in 1990 when we opened the first "eco-store" in San Francisco. Today, we remain committed to being your resource for a safe and healthy bedroom. "If I can do one thing to improve my sleep environment, what would that be?" This is the question we are constantly asked. And our answer is so simple. Transform your conventional mattress with the GoodNight Home line of organic and natural mattress pads, toppers comforters and pillows! There is no easier or cost-effective way (other than purchasing an organic mattress) to improve a conventional mattress filled with synthetic foams, fire retardants and polyesters.
The Benefits of Organic Bedding
Mattress pads, toppers and pillows made with pure and natural ingredients will make the biggest difference in your sleep environment. In fact, the most effective change anyone can make in their sleep environment is replacing or adding pillows, pads and comforters from Good Night Naturals... more about The Benefits of Organic Bedding.
To sleep well and to feel rested we have developed three simple principles for achieving a sound sleep.
- First, you need a deep sleep.
- Second, your body should be supported ergonomically to feel comfortable.
- Third, eliminate toxic substances from your bed.
So what guides Good Night Naturals is a design approach that addresses each principle.
To build a comfortable, healthy and long-lasting natural organic mattress requires a different approach from the current conventional mattress market. We begin by designing our mattresses with natural, organic, non-toxic materials with exceptional performance: certified organic woven and stretch-knit cotton, PureGrow™wool, natural latex foam, and steel coils.
We believe beds constructed with organic and natural materials provide superior comfort and reduce spine and joint stress. Our organic mattresses are designed to eliminate toxic chemicals widely used in the mattress and bedding industry. Toxic chemicals used in the mattress and bedding have scientists and doctors concerned about their long term effects on our health, especially on the developing bodies and brains of children. A Washington Post article sited studies in laboratory animals and humans have linked the most scrutinized flame retardants, PDBEs, to thyroid disruption, memory and learning problems, delayed mental and physical development, lower IQ, advanced puberty and reduced fertility. Other flame-retardants have been linked to cancer.
By using PureGrow™wool, a natural fire-retardant, we've eliminated the need for toxic chemical fire-retardants. Another benefit of natural materials is that you never want you or your bed to be too hot or too cold. Bed temperature can adversely affect your sleep. You fall asleep faster if your body temperature is just right, not too hot or too cold. PureGrow™wool naturally works with the body to maintain it's natural temperature balance, allowing you to maintain a deep and sound sleep.
Every night on your Good Night Naturals organic mattress is a reminder that you're doing something good for you body, mind and soul. Create your own personal sleep-nirvana and wake up with a clear and clean outlook ready to take on a new day.
Visit our new retail store near The Grove.at 5979 West 3rd St. (Near the Grove at Martel - Next to the Coffee Bean) Los Angeles, California 90036